"It is the faces of the women that will always move me, guide my footsteps through the landmines..."
On the occasion of our annual Speakers Series, Inter Pares presents a reading of the documentary play Seven. The play intertwines seven true stories told by women's rights activists in Russia, Cambodia, Guatemala, Afghanistan, Nigeria, Pakistan and Northern Ireland. The evening will be a conversation about violence against women and women human rights defenders, and a celebration of inspiring work to promote women's rights.
The event will begin with a reception at 6 p.m. with light refreshments, followed at 7 p.m. by the inaugural presentation of the Peter Gillespie Social Justice Award to a Canadian organization whose work has had a positive and innovative impact on women's rights. The reading of the play will then commence, followed by a brief facilitated discussion.
Tickets need to be purchased, but the price is 'pay what you choose'. If you would like to pay in cash, click on 'Show' in the lower right-hand corner of the checkout screen under 'Other Payment Options' to access the option to pay at the door.
Directed by Jessica Ruano, the play will be read by:
Seven was written by Paula Cizmar, Catherine Filloux, Gail Kriegel, Carol K. Mack, Ruth Margraff, Anna Deavere Smith, and Susan Yankowitz
Content warning: this play contains some graphic language and descriptions of violence
Simultaneous English and French interpretation will be provided.
This event is wheelchair-accessible through the Health Centre entrance. Wabano can be reached by OC Transpo route 12. Parking is readily available nearby; details on parking locations can be found at http://ow.ly/KZN1i
Biographies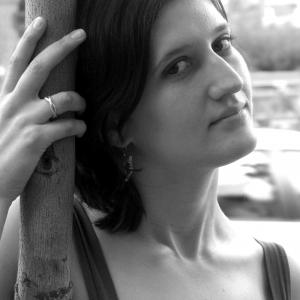 Jessica Ruano is an Ottawa-based theatre director, producer, and writer. Her most recent project is The Ghomeshi Effect, a verbatim dance-theatre performance on sexual violence and the justice system. She is the recipient of the 2017 International Women's Day Femmy Award for Media. For more information: jessicaruano.com & theghomeshieffect.com
Maha Babeker began her career at the Salmmah Women's Resource Centre—one of the oldest women's rights organizations in Sudan—in 2010. In addition to participating in the Nobel Women's Initiative's Sister-to-Sister Program, she has also been selected as the Youth Ambassador to End Sexual Violence in Conflict in Sudan. In Canada, Maha has joined Nightwood Theatre (from 2016 – 2017), Canada's foremost feminist theatre, and has prepared and co-hosted a weekly talk show at CHRY 105.5 FM that focused on women's voices, opinions and experiences around the Toronto area. In March 2016, she was one of the speakers at the World Muse Conference in the US to inspire women to create positive social change.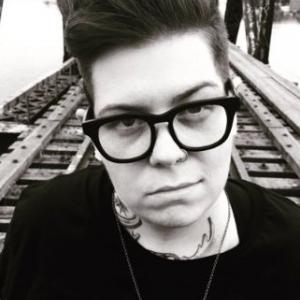 Dillon Black is a gender-nonconforming anti-violence advocate; feminist media maker meets social worker. Dillon is active in anti-violence work locally and sees community-led, anti-oppression and resiliency frameworks as central to the work they do. Recently, Dillon was appointed to the Minister of the Status of Women Canada's Advisory Council to Help Shape the Federal Strategy on Gender-Based Violence. Currently, Dillon is Prevention Coordinator with the Ottawa Coalition to End Violence Against Women and a Graduate Research Assistant with Dr. Kenta Asakura at the Carleton University School of Social Work. Dillon is currently completing their graduate studies at the Carleton University School of Social Work.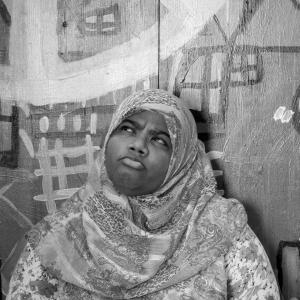 Chelby Marie Daigle is the Editor-in-Chief of Muslim Link, Ottawa's Muslim Community Website. She is also a diversity, equity, and inclusion educator who is the author of the report Addressing Anti-Black Racism in Ottawa, produced by the Ottawa Local Immigration Partnership (OLIP) in partnership with the City for All Women Initiative (CAWI). In 2016, she was honoured with a Femmy Award for her work as a feminist organizer.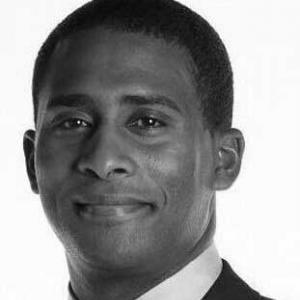 Adrian Harewood is the Co-Host of CBC Ottawa News At 6 and former Host of CBC Radio's All In A Day. He has been a guest host on national CBC programs such as As it Happens and The Current. Adrian was born in Ottawa and has lived in Toronto, Montreal and Kingston. Adrian is a graduate of McGill University, and he loves soccer, reading and Gil Scott Heron.
Lesley Parlane is Dakota/Salteaux (member of Standing Buffalo First Nation) and is an urban Indian. She is a 2012 graduate of Center for the Indigenous Theatre's Summer Intensive Program and has been steadily working at her storytelling craft. She regularly uses her own life experiences as an Indigenous woman living in Canada for the basis of her storytelling. She recently produced a show called Voices from the Adoption Files at the National Arts Centre's Backstage Area. She is a member of Storytellers of Canada and Ottawa Storytellers.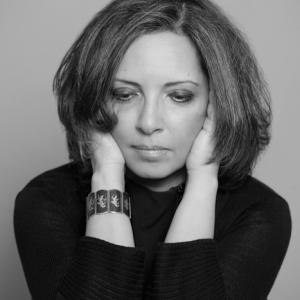 May Telmissany is an established Egyptian-Canadian writer and Associate Professor of Cinema and Arabic Studies at the University of Ottawa, Canada. Her first novel Duniazad (1997) was translated into several European languages and received Egyptian and international awards. Her list of publications include: Repetitive Sculpture (short stories, 1995); Mental Betrayals (short stories, 1999); Heliopolis (novel, 2000); Gates of Paradise (Memoirs, 2009) and Acappella (novel, 2012).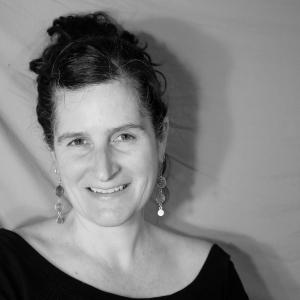 Rebecca Wolsak has worked as a program manager at Inter Pares for eleven years. She co-manages a large program in Burma and collaborates with many Canadian organizations working on women's rights. In the Burma program, Rebecca works with community organizations working to address inequality between men and women, as well as specific organizing to address violence against women.